Going to be busy for a bit while I move...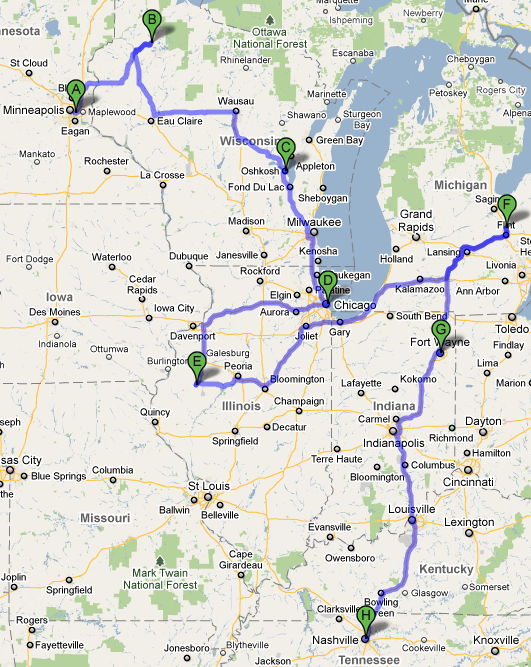 But then I got some tasty new stuff coming- Thai Sticky Rice, a cool Hummus variation,
Muhammara
, and a Buffalo Chicken Quesadilla; maybe some video versions of stuff like
The Tacos
(they're way, way quicker and easier to make than the post might lead you to believe).
Going to have a blogging partner too, so she'll probably have some cool recipes to share as well.
Good Times.